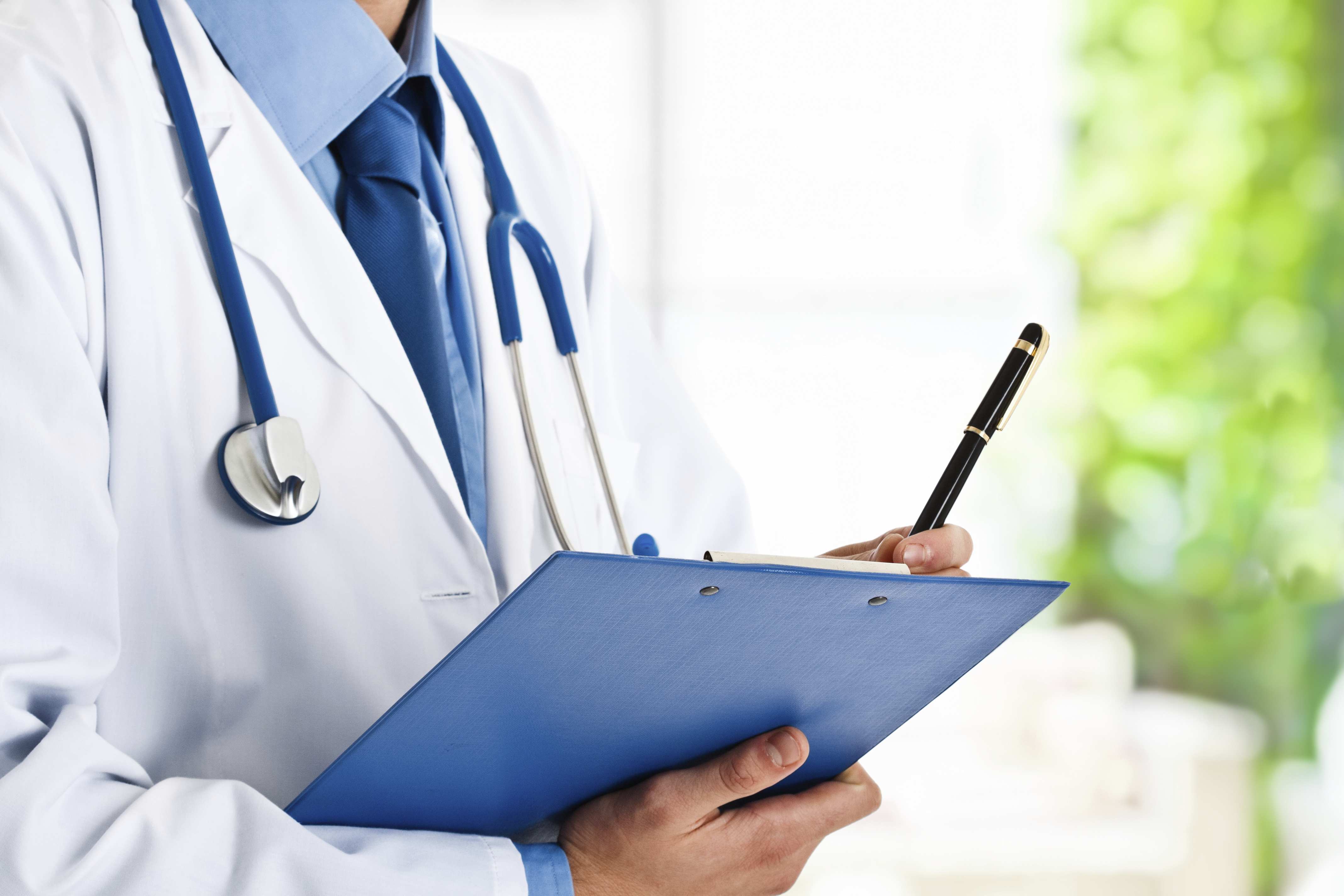 GP appointments will now take place remotely either over the phone or via video call.
Government has confirmed the change ahead of the Islands circuit-break lockdown, saying patients who want to make an appointment with their GP should contact the surgery by phone if they have concerns about their health.
Meanwhile, staff will make safe arrangements for patients to collect prescriptions and help get medications to those who cannot collect it themselves but residents are urged not to attend the practice themselves without arrangements beforehand.
Those who require a face-to-face assessment for symptoms which could be caused by coronavirus may be asked to see a doctor in a dedicated assessment unit, rather than at their usual practice.
Members of the public who think they might have symptoms of coronavirus should remain at home and call 111 straight away - patients with emergencies should call 999.