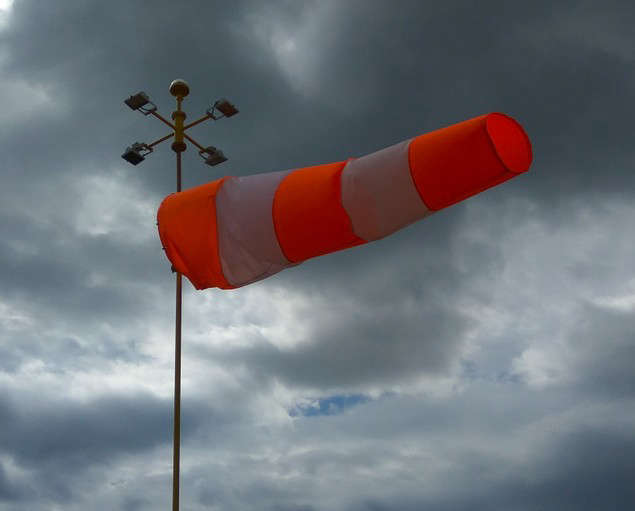 Following the amber weather warning for this weekend, the government has issued a public notice.
Residents are encouraged to plan journeys carefully, with warnings that there could be disruption to bus services, and are advised to check with organisers before attending any events or clubs tonight or tomorrow morning.
There may be structural damage to buildings, powerlines and trees, so be aware of the danger of falling debris and secure any loose items in your garden, such as furniture and trampolines.
The Department of Infrastructure and Manx Utilities will post updates on social media and relay messages from the Met Office.