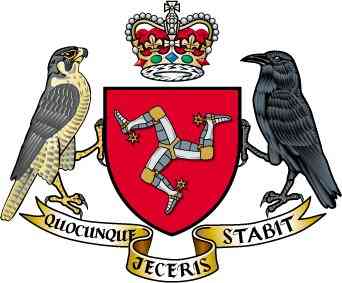 The Isle of Man government is warning the public to look out for Monkeypox, after a rise in cases in the UK.
People are being asked to be aware of the symptoms despite there being no reported cases on the Island.
Monkeypox is a viral infection which is spread by very close contact, and usually resolves itself without treatment within a few weeks.
Symptoms include unusual rashes or lesions on the body, such as face or genital area, fever, and swollen lymph nodes.
Those who may be at higher risk include anyone who changes sexual partners regularly, however it is not a sexually transmitted disease – it's spread by close contact.
If you think you have Monkeypox symptoms, however mild, you're asked to contact your GP or a sexual health clinic immediately, and avoid close or sexual contact with others.