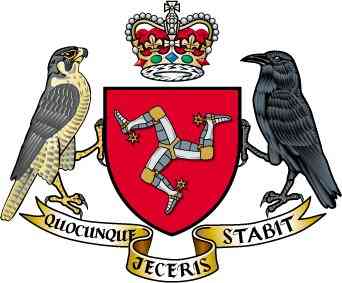 The Isle of Man government has announced precautionary actions are underway to reduce the risk of transmission of the new Covid-19 variant.
Six African countries have been added to the UK's red list, with direct flights from South Africa, Botswana, Lesotho, Eswatini, Zimbabwe and Namibia banned until 4am on Sunday 28 November.
This means that anyone who has been in a red list country in the past 10 days is prohibited from traveling to the Isle of Man until they have completed the mandatory quarantine in the UK.
Border officers are in the process of contacting 21 people who have arrived on Island from South Africa in the last 10 days, who will be offered advice from Public Health but will not have to isolate unless experiencing symptoms.
Anyone else who has visited one of these six countries within the past 10 days is urged to contact Covid 111 and arrange a PCR test.
Minister for Health and Social Care, Lawrie Hooper, says these are precautionary measures in response to concerns about this new variant, to ensure we keep people safe.
The Isle of Man government is closely monitoring the steps being taken by the UK government and the situation will be kept under review.