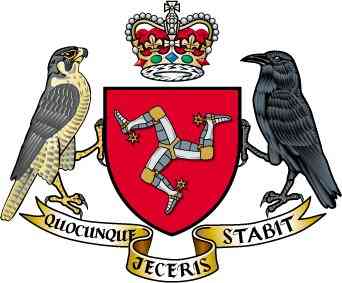 Anyone who receives a duplicate rate demand should disregard the original.
That's the message from government following an issue discovered last month.
An error was found where the schedule of payments on the reverse did not match the gross amount payable on the front.
The new rates demands automatically replace the originals, which should be disregarded.