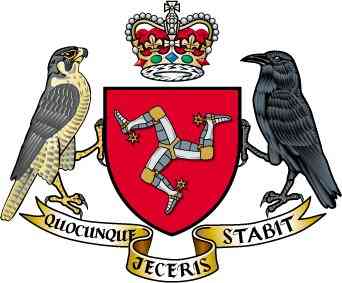 The government's revealed nine Island companies were paid more than a million pounds each under its coronavirus salary support scheme.
The Department For Enterprise and the Treasury have published lists of how much it paid out in various schemes to help the economy during the pandemic.
Under its salary support scheme, Ronaldsway Aircraft Company was paid £3.7 million, while Swagelok Ltd and the Palace Hotel and Casino received £1.9 million.
Airbase Flight Support, Heron and Brearley, King Williams College, the Sefton Group, Sleepwell Hotels and Triumph Actuation Systems were all paid more than £1 million under the scheme.