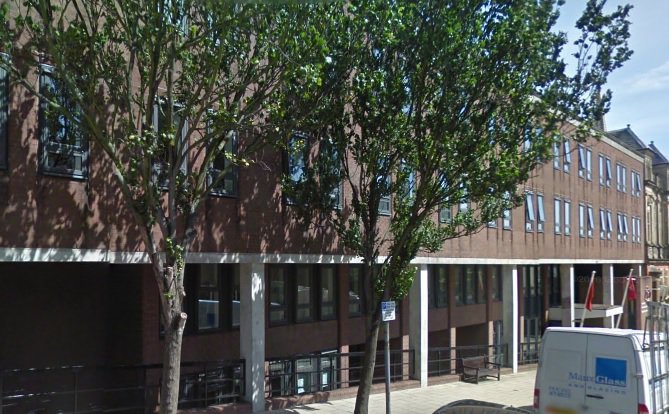 Public counters for government services have been shut as a precaution against Covid-19.
The counters for Treasury Rates and Income Tax on Bucks Road, Customs and Excise on North Quay in Douglas and the Social Security Reception at Markwell House and Ramsey Town Hall have been shut until January 31 to protect staff and customers.
Officials have released a list of ways to contact each of the departments if anyone needs to get in touch regarding the likes of personal tax assessments, VAT returns, and rate payments.
Residents are also being asked to submit any returns, rate payments and tax assessments online and not send cash in the post.
A list of contact details for each department is available below:
**
Customs & Excise Public Counter:
- Post: Customs & Excise Division, Custom House, North Quay, Douglas, IM99 1AG
- Call: 01624 648100, Mon-Friday 8.30am-4.30pm.
- Online: gov.im/customs-and-excise
- General enquiries: customs.generalemail@gov.im
Rates Public Counter:
- Post: Rates Team, 1st Floor Government Office, Buck's Road, Douglas, IM1 3PU.
- Call: 01624 685661, Monday-Friday 9am-5pm
- General enquiries: rates.treasury.gov.im
Social Security Counter:
- Post: Social Security Division, Markwell House, Market Street, Douglas, IM1 2RZ
- Call: 01624 685656, Mon-Thurs 9am-5.30pm; Friday 9am-5pm.
- Online: www.gov.im/socialsecurity
- MERA: email mera@gov.im, call 648125.
- General Enquiries: email socialsecurity@gov.im, call 685656
Income Tax Public Counter:
- Call: 01624 685400, Mon-Thurs; 9am-5.30pm; Friday 9am - 5pm
- Online: www.gov.im/incometax
- General enquiries: incometax@itd.treasury.gov.im
- Employers: AdminSection.itd@gov.im, ThirdParties.ITD@gov.im
- National Insurance: nationalinsurance.itd@gov.im