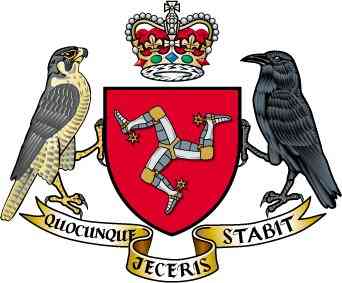 Government is aware of an issue with a batch of rate demands and apologises for the error.
There has been a batch where the schedule of payments on the reverse does not match with the gross amount payable on the front.
Those affected don't need to take any action, and a corrected schedule will be sent out in advance of the collection date.
Anyone wishing to get in touch with the government should email rates@gov.im or call 685661.