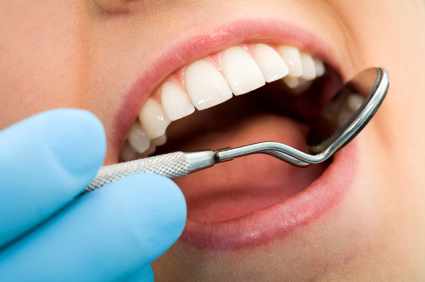 Residents will be able to access dental services as usual, but government has announced some changes.
In an update today, officials say any patient considered 'low risk' following a risk assessment carried out by the dental practice will be able to get services as usual and the emergency dental service is available on weekends and bank holidays between 9am and 11am.
However, any patient considered 'high risk' will be able to call their practice and will get treatment through a 'AAA' approach (Advice, Antibiotics or Analgesia) unless the patients condition is considered life-threatening or the AAA approach isn't sufficient.
In the event a 'high risk' individual needs emergency treatment this will be arranged for them.
The guidance also applies to Orthodontic services at both Regent Dental Care and the Consultant-lefd service at Noble's Hospital.
Anyone with questions about the changes can contact either dental@gov.im or Ortho@gov.im.