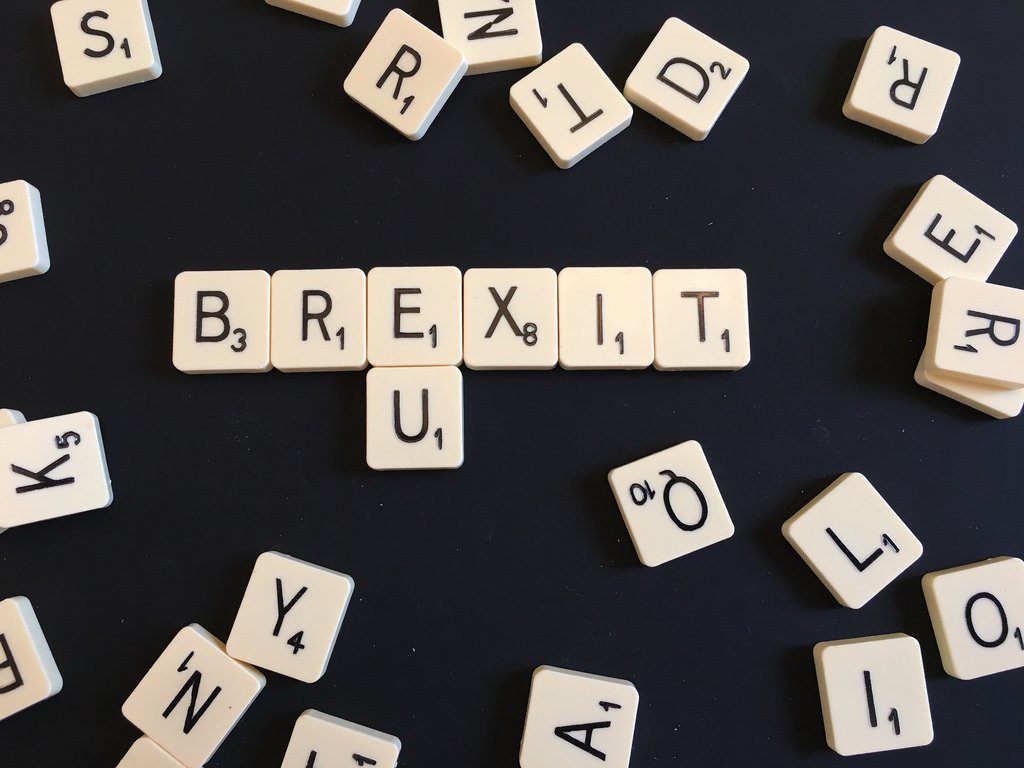 Government says it'll be watching and waiting to see how Brexit will play out, now the UK's voted to trigger Article 50.
MPs voted to start the process of leaving the European Union last week.
Policy and Reform Minister Chris Thomas says the Island will be trying to make sure its views are taken into account during negotiations.
He says it's one of the issues at the top of the government's list of priorities: