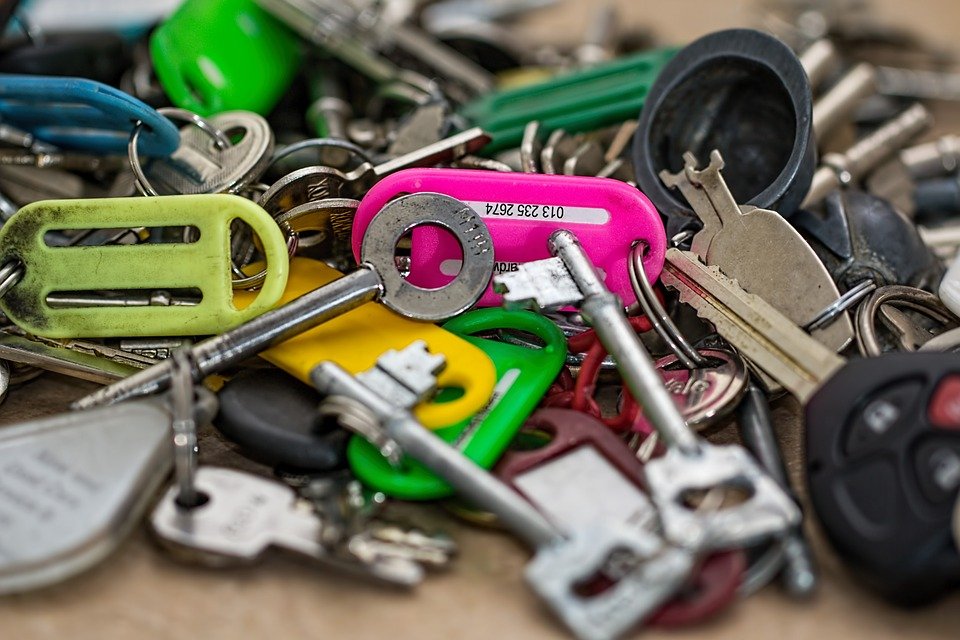 The majority of vehicles purchased by the Isle of Man Government in the last three years have been bought locally. 
That's according to the Department of Infrastructure which confirmed 168 have been supplied by or through a local dealer.
That compares to 13 which were purchased from an off-Island dealer and 75 which were supplied directly by the manufacturer.
The DOI says specialist vehicles - such as ambulances, buses and construction plant - can not be bought locally.