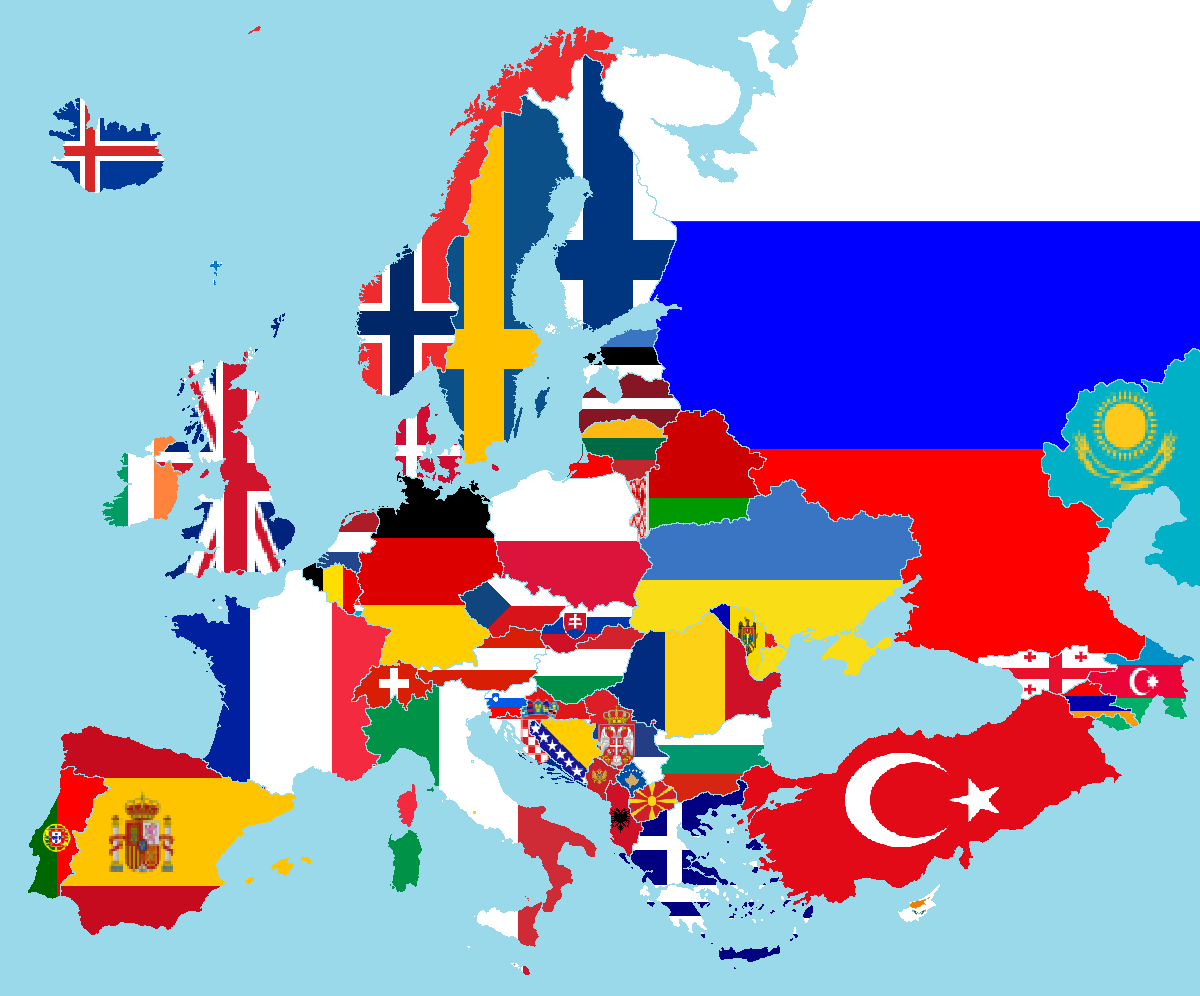 There's a chance to have your say on a Manx Brexit bill.
The government's launched a six-week consultation on the draft laws, which will be considered by Tynwald later this year.
The draft European Union (Withdrawal) Bill will deal with the impact of the UK's withdrawal from the EU next March.
You can find the new laws, and the consultation, on the government website.