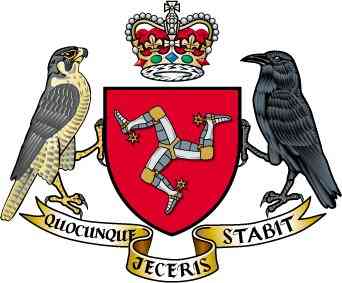 The government says it's upping the money it gives students to live on.
Maintenance support for those studying in the UK will rise from £5,500 to £7,500 a year, while those outside the UK will see a rise from £6,000 to £8,000.
Isle of Man college students on non-degree courses will get around £5 a week more, and degree students will get around £20 extra a week.
Education Minister Graham Cregeen says Tynwald will need to approve the new rules.