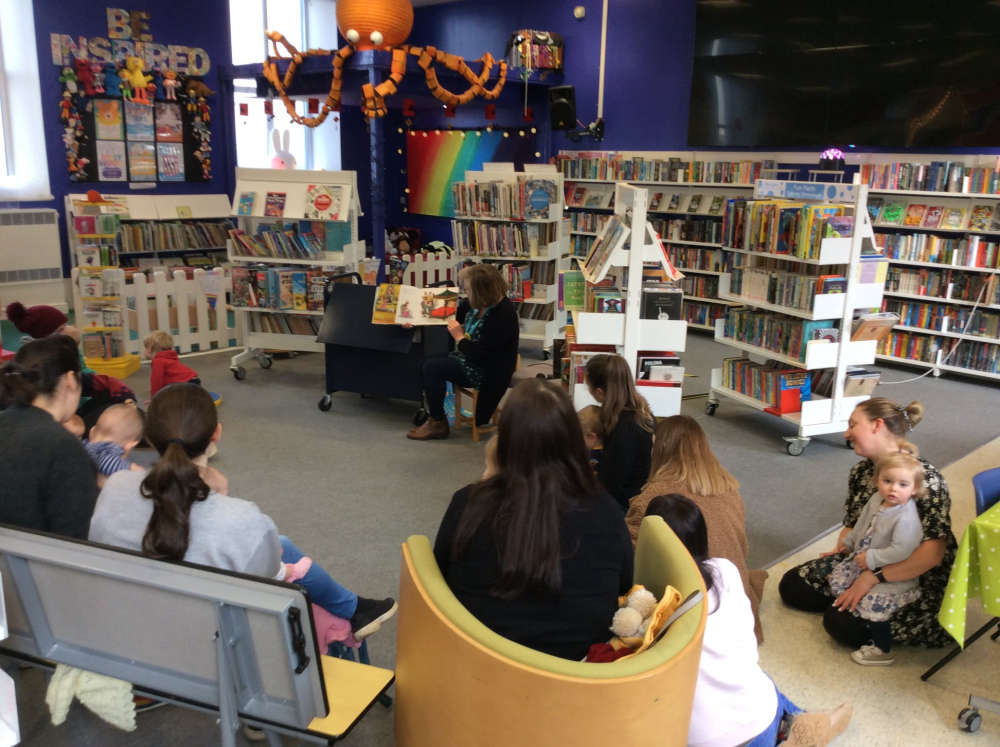 Government will continue to support the Family Library for the next five years.
However, that support is set to gradually decrease.
An initial grant of £125,000 will be provided in August 2022, with annual sums decreasing until a final instalment of £65,000 in August 2026.
The Government's also pledged £475,000 to continue the Mobile, Children and Home Delivery Library services.