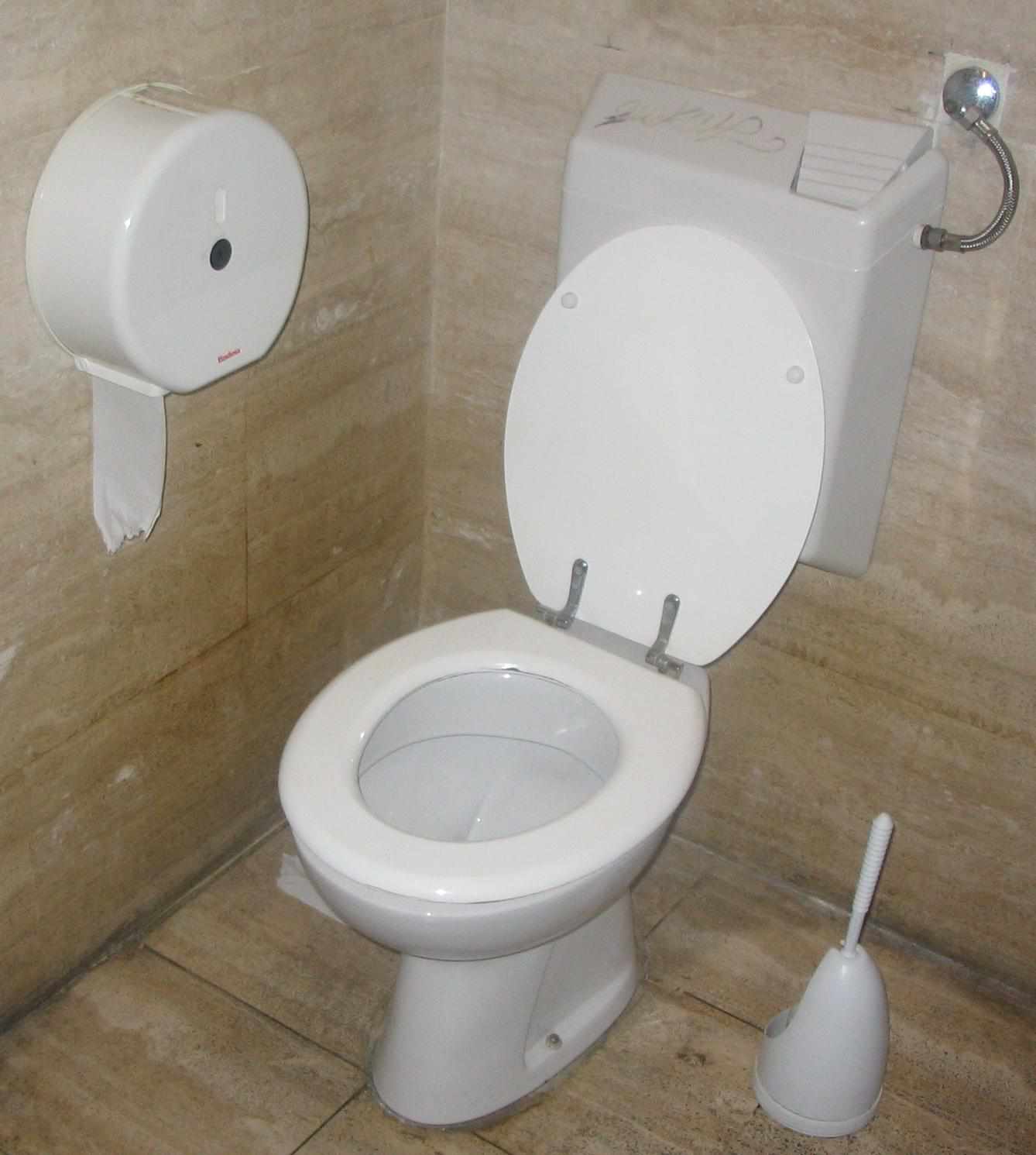 Government says it expects to raise more than £5 million from the toilet tax this year.
The sewerage charge, which tied to the rateable value of homes, was introduced by the Manx Utilities Authority which says it'll need an extra £10 million a year by 2021.
This week, in the House of Keys, North Douglas MHK David Ashford asked MUA chairman Dr Alex Allinson how much the charge will raise this year.
In a written reply Dr Allinson said he expected to collect £5.38 million - at a rate of 98p in the pound.