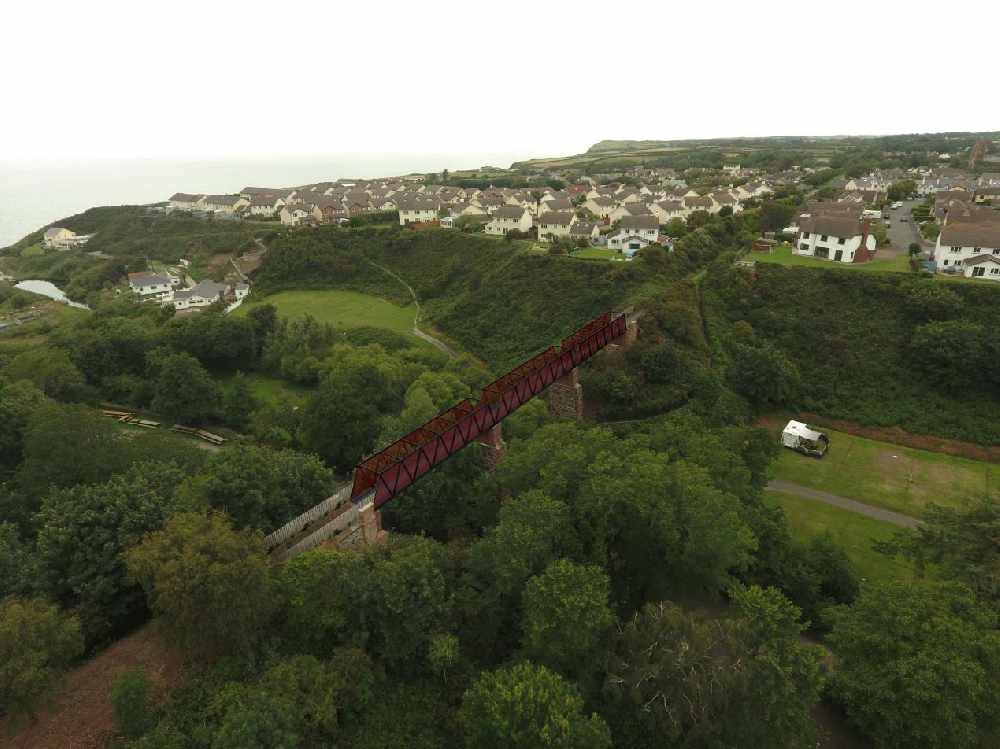 The government's spending £1.3 million on new bridges to reconnect former railway lines in the West of the Island.
The bridges will cross Glen Wyllin and over the main road at Ballaleece on the route of the former steam railway.
The Department of Infrastructure says work on the replacement bridges will begin later this year.
It will host a public presentation about the plans at Michael School on Wednesday, August 12 from 7.30pm.