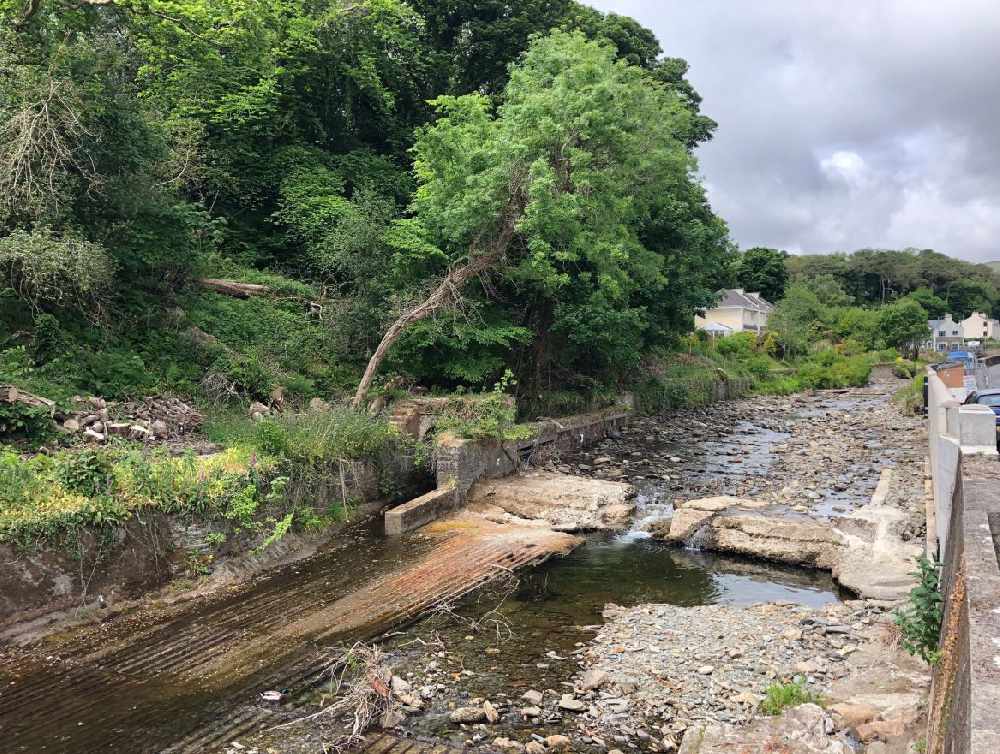 Residents in Laxey who fell victim to the major flooding last year and had their homes devastated have not been forgotten, according to a local MHK.
Government has offered those on Glen Road £500 payments following the events in October 2019, but Martyn Perkins says the support is 'chicken feed.'

It's understood there are still a number people who have yet to move back into their properties on Glen Road who are facing huge insurance losses.

Mr Perkins says an agreement needs to be reached between government and insurance firms.
Most residents along Glen Road have suffered damage to their homes, with many families reporting emotional stress caused by living in temporary accomodation.
Manx Utilities and the Department of Infrastructure will begin work on a culvert beneath the road this week, which will help to allievate the flooding risk.

It follows the debris catcher scheme across a section of the river at Glen Roy.

The project, which will use three-metre-high steel posts, is designed to prevent trees and branches forming blockages downstream.