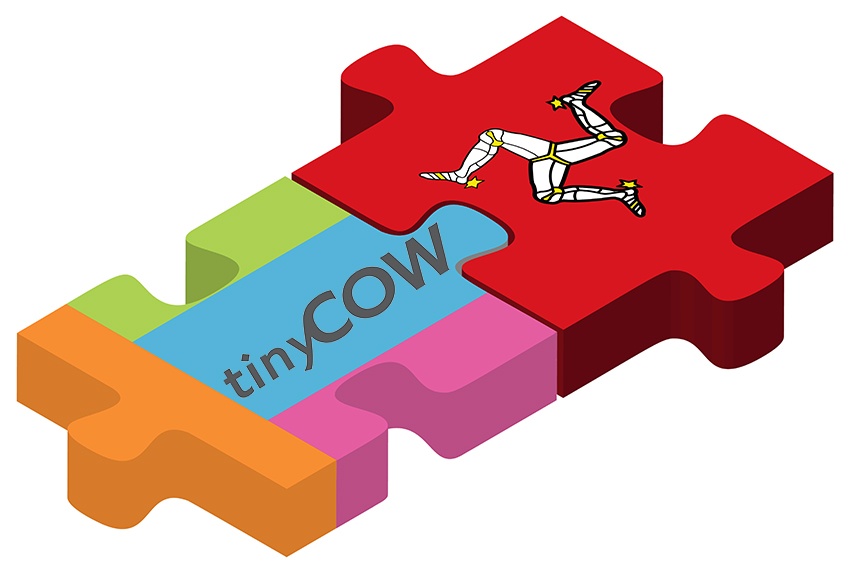 The government says it's still in dispute with a music industry figure behind a disastrous festival in Liverpool.
A Freedom of Information request to the Department of Economic Development asked how much money it had spent on bringing Tom Jones to the Island last year.
But the DED says giving away the information would breach commercial confidentiality.
And it says it's still in dispute with promoter TinyCow, run by Staffordshire man Lee O'Hanlon.
Tinycow went into liquidation last month after Merseyside's Hope and Glory Festival was cancelled.