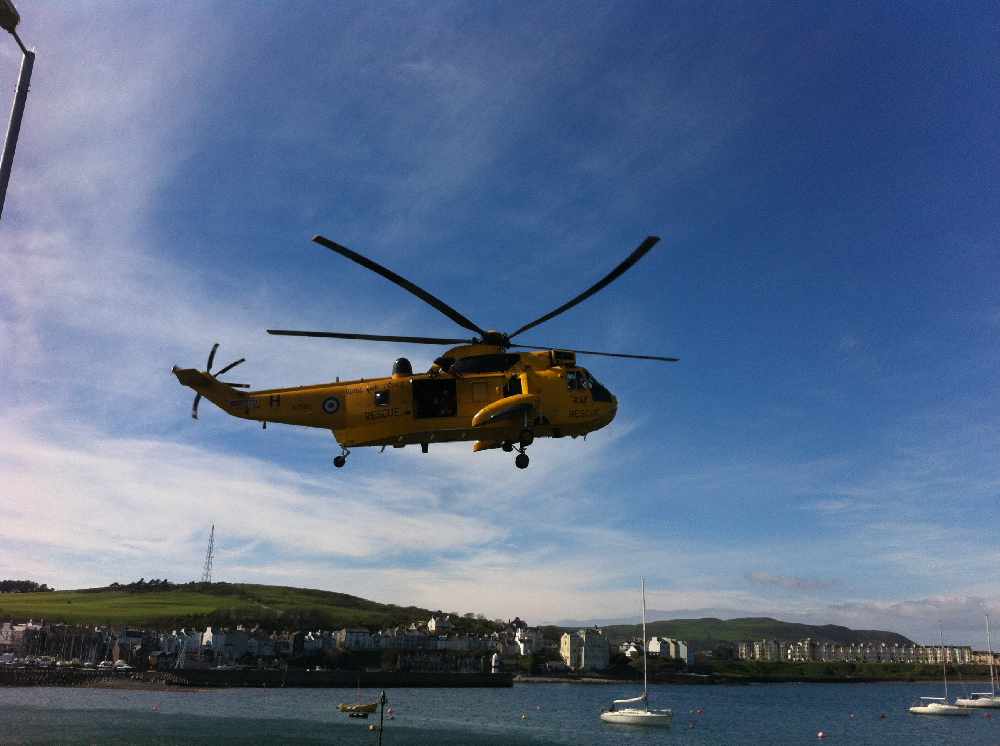 The government's looking for contractors to provide the emergency helicopter service during the Island's roadracing events.
The Department for Enterprise and Department for Health and Social Care say they're looking for expressions of interest from operators.
The successful bidder would provide services to competitors and spectators from the Pre-TT Classic through to the Classic TT.
The departments say they're looking for two helicopters to cover the race festivals.