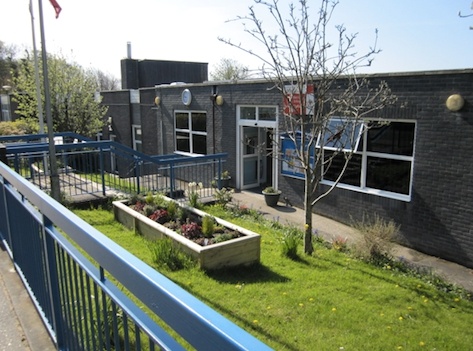 The government says lessons have been learned after a former youth worker was caught with indecent images of children.
The Isle of Man Safeguarding Board launched an inquiry after the conviction in March 2018 - the man had been commissioned to paint a mural at St Mary's Primary School in Douglas.
The inquiry has now released an overview of its findings and recommendations to parents.
The Department of Education, Sport and Children says it will improve practice, policy and procedures to prevent any such situations in future.
Minister Dr Alex Allinson will write to affected families to apologise for their anguish.