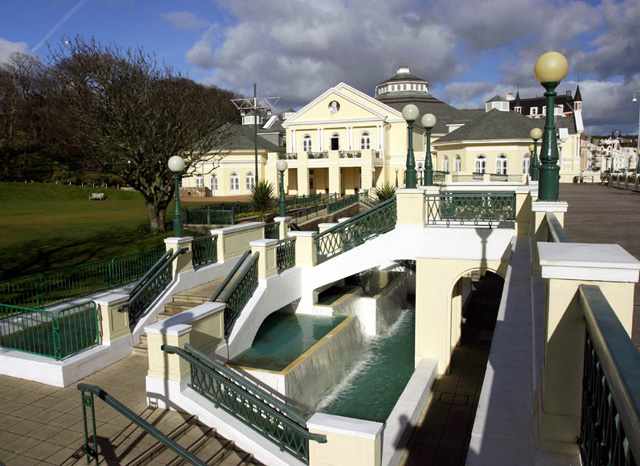 Government's having a rethink about how much it costs to hire the Villa Gaiety - according to the Island's Economic Development Minister.
In the House of Keys yesterday Laurence Skelly faced questions on the venue's future after three bidders to take over the running of it backed out.
Mr Skelly said the complex costs a million pounds a year to run and government had to recoup those costs.
But he said his department is now reviewing its prices to attract more business: