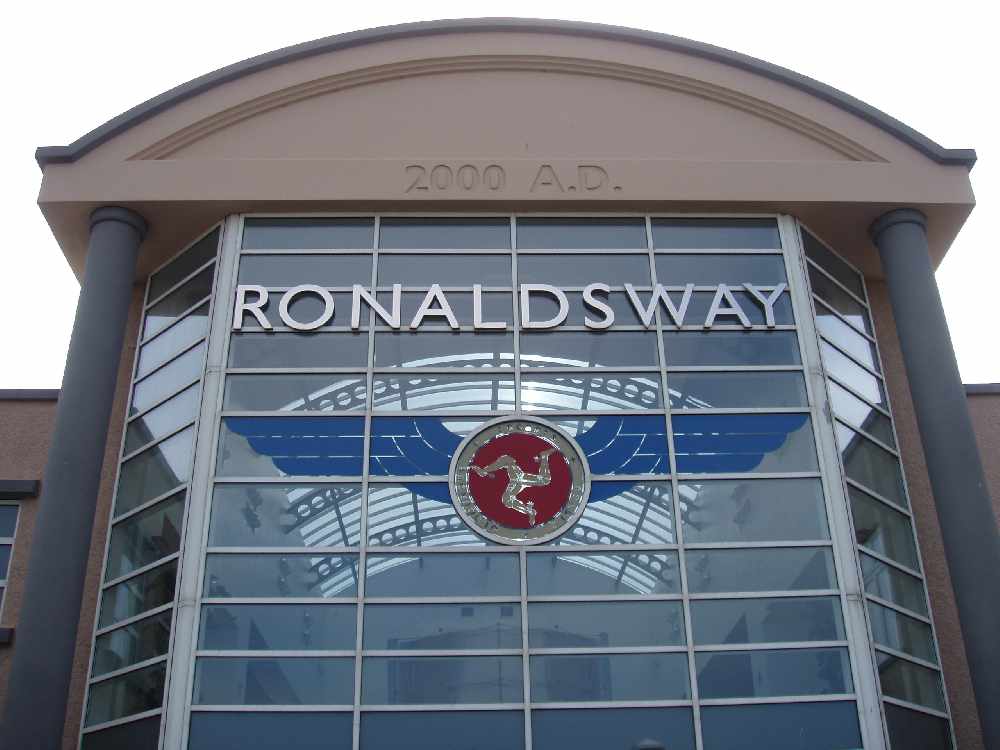 The government says it will have enough baggage handlers to cope with TT - despite problems with a planned handover to a private company.
Last week, 3FM revealed a deal to outsource baggage handling to Menzies had been delayed - leading to uncertainty for workers over when they'd leave the Department of Infrastructure.
In a leaked letter, the department said it would continue running the service at Ronaldsway until last June.
Many workers were due to take voluntary redundancy on May 31 after the department said it would privatise the service.
In a statement, the department says it will baggage handling services at the airport during the transition to a private provider.
And it says resources will be in place to meet demand during the TT period.
The Department adds it's committed to ensuring a smooth transition, and it will be business as usual for travellers at Ronaldsway.
The statement says the DOI expects to hand over the service to the new handling agent towards the end of June.