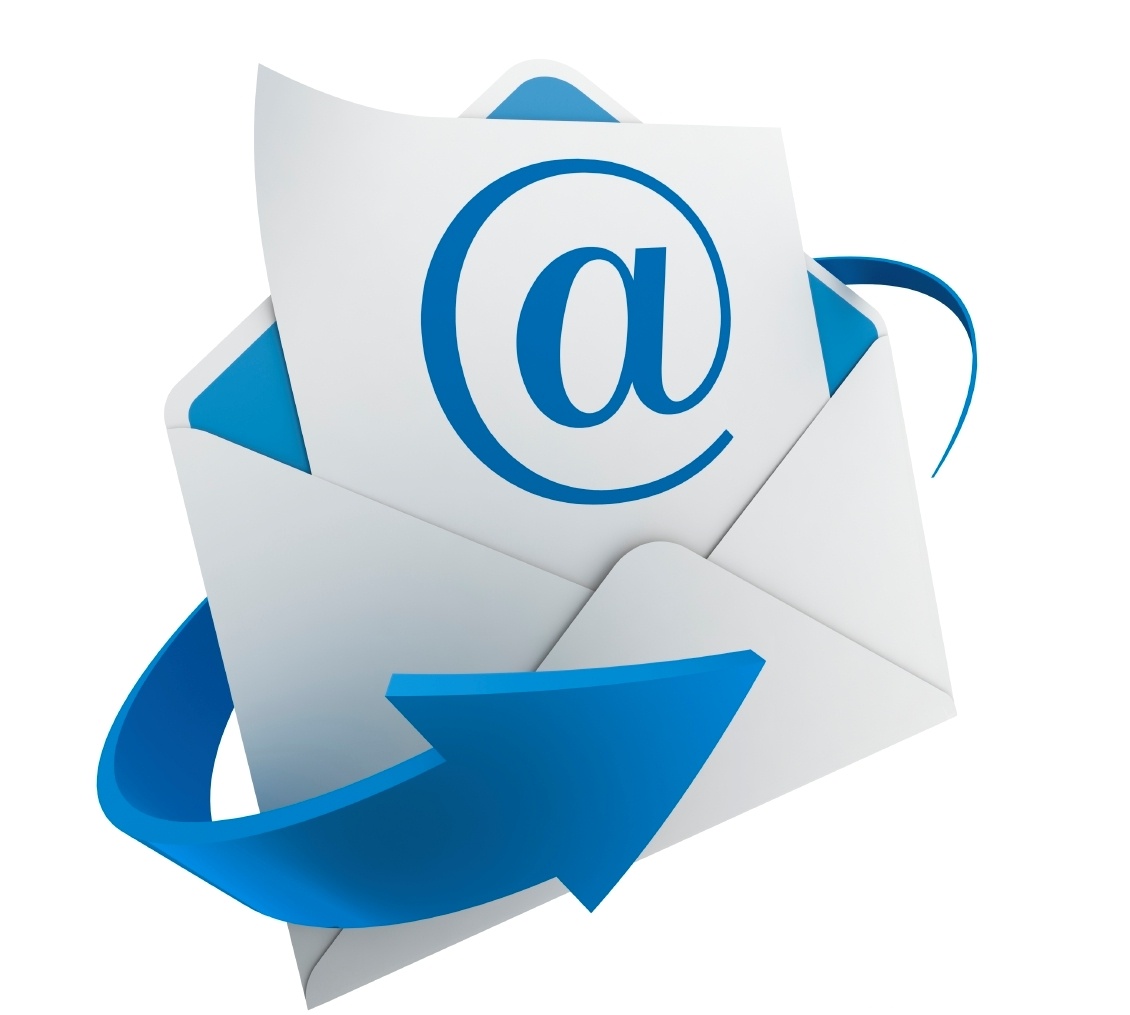 A possible 10,000 local e-mail addresses held by the Income Tax Division were circulated last night.
It happened when a member of staff sent an e-mail to inform people that it had joined Twitter to recipients on its mailing list.
Each of the addresses were openly copied-in - instead of being concealed for data protection purposes.
Since then, the division has apologised for what it calls an 'unacceptable lapse' in judgement - which has been put down to a 'mistake'.
A spokesperson says no other information has been released, and an internal investigation has now begun.
Data protection supervisor IaIn McDonald said although a significant error, the exposed information is not as sensitive as it could've been.