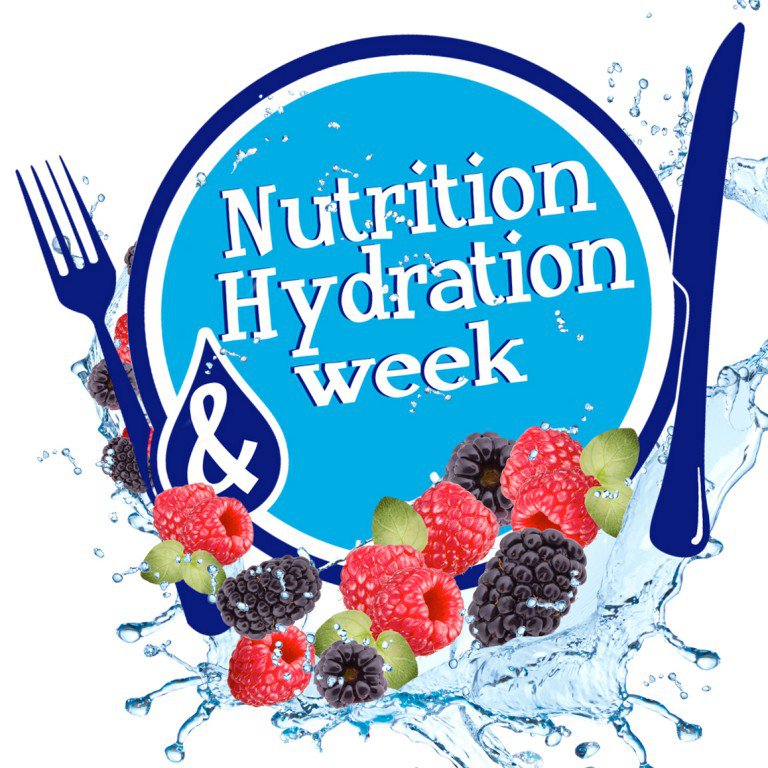 The government is launching a new service as it looks to raise awareness of malnutrition this week.
Staff at the Nutrition and Dietetic department at Noble's Hospital are encouraging people to speak out if they have concerns someone they know may be under nourished and the impact on health it could have.
An online service is available on the Nutrition and Dietetics section of the government website and an information stand in place at Noble's.
It's part of the annual Nutrition and Hydration Awareness Week on Island running until Friday.