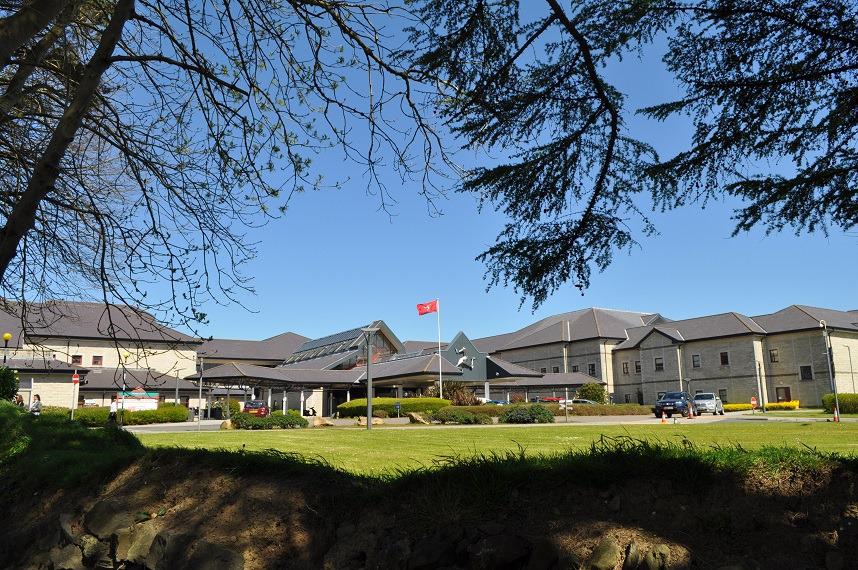 The Government has published its first report into abortion statistics, since the laws were changed in 2019.
From that point it became possible for women to receive all of their abortion care locally, instead of needing to travel to England.
Among the statistics it was revealed that the Island sits seventh in the table of European countries and their respective abortion figures, with 137 abortions in 2020, and 163 cases in 2021.
In 2020 the highest number of abortions on the Island was among women in the 25-29 age group, the following year it was 20-24.
In 2021 99% of abortions were performed at fewer than 14 weeks gestation, and for 25% of women it was their second time having the procedure.
The change to the law four years ago was seen as a landmark ruling after it had previously been outlawed, prompting campaign groups and protests outside of The House of Keys.