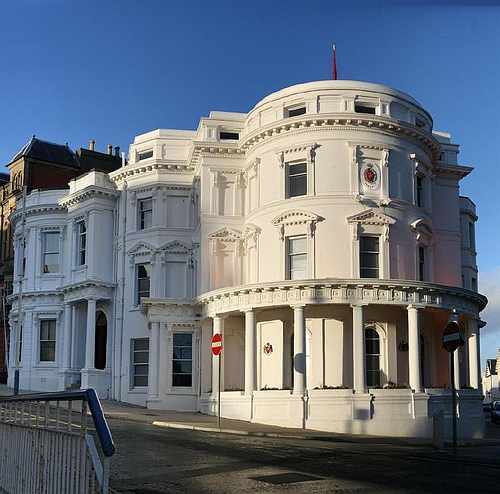 The Department of Infrastructure's revealed it makes a million pounds a year by renting office space to other government departments.
A freedom of information request to the DOI asked how many offices are rented by government and for how much.
In response, the department said it currently leases 12 buildings out at an annual cost of almost £1.1 million.
But it adds a rationalisation strategy is reducing government's rentals, which could save money in future.