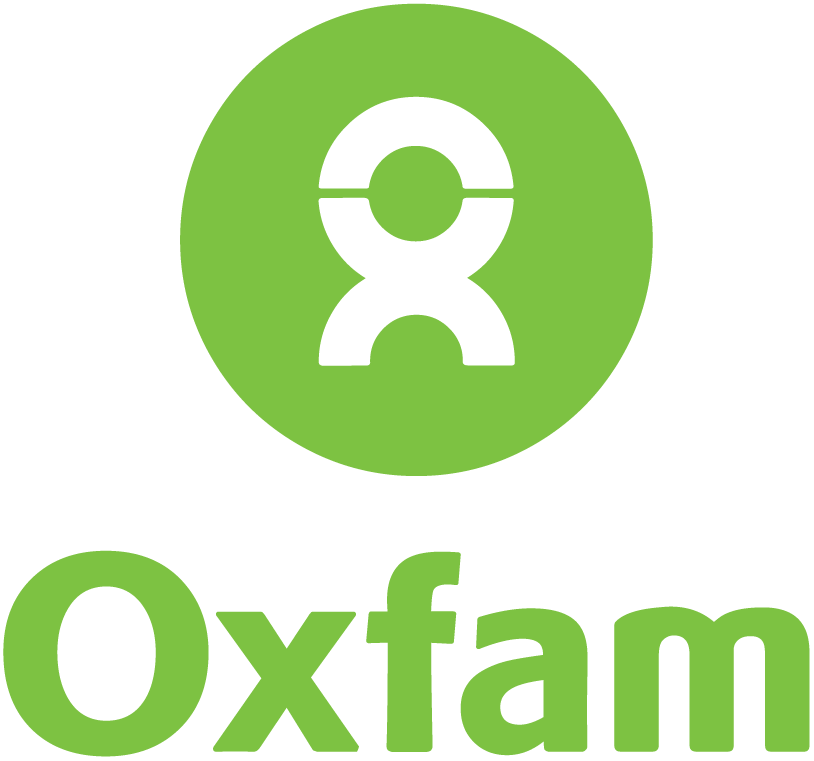 Chief Minister Howard Quayle says the government will continue giving cash to Oxfam while the charity is investigated by a UK regulator.
The body's under investigation by the Charities Commission for England and Wales over allegations its aid workers used prostitutes in Chad and Haiti.
Mr Quayle says he's writing to all charities given International Development Funding to ask for assurances they're protecting vulnerable people.
And he says until the results of the investigation are known, the government will continue funding Oxfam international development projects.