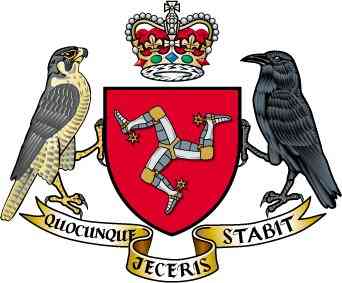 The Island governmment has raised 'strong objections' to proposed amendments to the UK Financial Services (Implementation of Legislation) Bill.
The proposals look to impose public registers of beneficial ownership for all Crown Dependencies and Overseas Territories.
In a joint statement with counterparts of Jersey and Guernsey, officials have described the legislation as 'wholly unnecessary' given the 'robust existing approach' from all three governments on the matter already in place.
The Chief Ministers of the jurisdictions will hold meetings in London on Monday to discuss the subject.