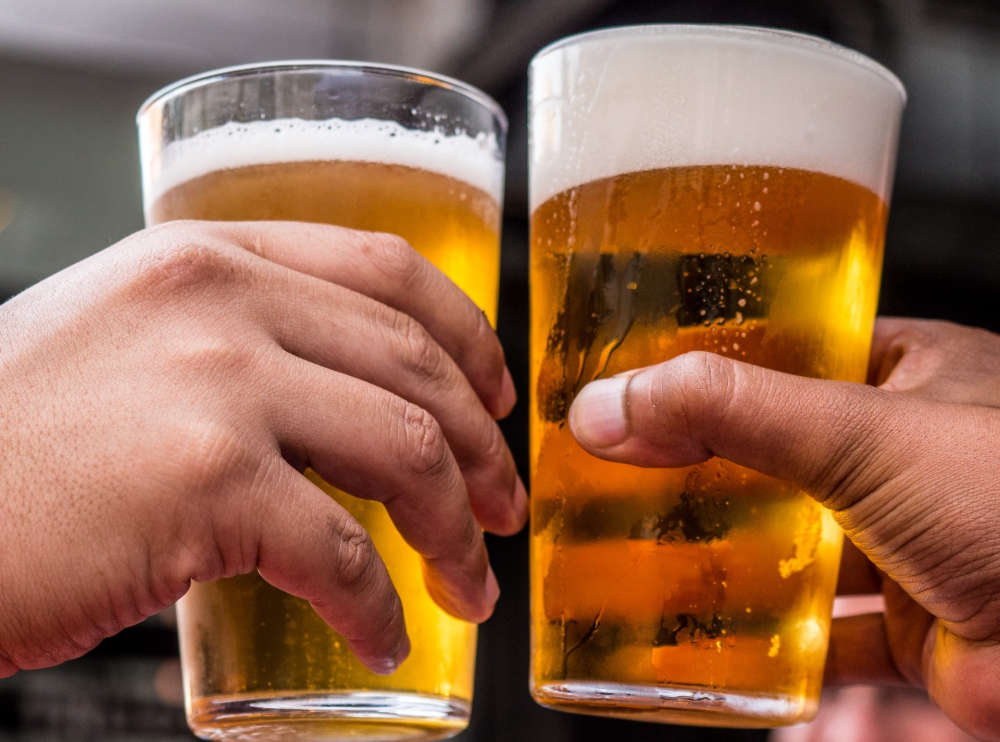 The government says there are currently no plans to introduce minimum pricing for alcohol as it overhauls the Island's licensing laws.
The Department of Home Affairs has published plans to bring in the Liquor Licensing and Public Entertainments Act 2021, which makes changes to laws governing how alcohol can be sold.
But it says although the new laws provide scope to introduce minimum pricing, it's priority is setting up the new licensing framework.
And it adds before minimum pricing would be introduced, there'd be what it describes as "careful and detailed consultation".