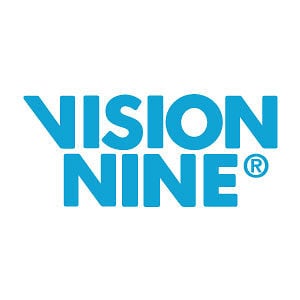 The decision to appoint Vision Nine as the external promoter of the TT Races was made before the tender process concluded. 
That's the claim from businessman Barrie Baxter who himself put forward an unsuccessful bid for the contract.
Last week he told the Economic Policy Review Committee that 'alarm bells' had rung from the start and he was pressurised to stay in the process by the Department of Economic Development:
On Wednesday the committee will hear evidence from a number of civil servants from the department - although much of it will be heard in secret.
Former head of motorsport Trevor Hussey will also appear - although he'll give his evidence in public.