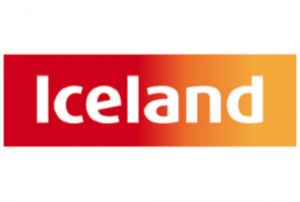 The government has issued a salmonella warning affecting a batch of Iceland frozen lamb mince.
The relevant units are packs of 454g with a best before date of October 2012.
The Department of Food and Agriculture is warning anyone against eating this and has asked for anyone who has bought it to return the produce to Iceland where they'll be given a full refund.
The supermarket has recalled all the affected products from its shelves and notices have been issued and displayed in stores.