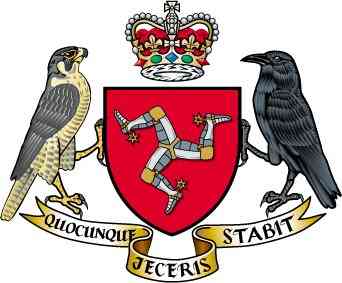 The Isle of Man Government has said it is proud of the part it has played in helping the international community in protecting global financial systems.
The government has published a document underlining its policy of compliance with evolving international standards in tackling financial crime.
It's intended to be a concise summary of the Island's position for external audiences and provides a clear statement of its commitment to international standards and co-operation.
Chief Minister Allan Bell said the government's commitment to combating money laundering and the financing of terrorism reflects the Isle of Man's position as a reputable centre for international financial services.