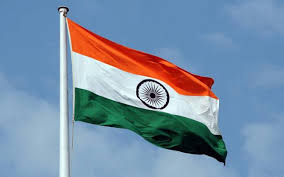 The government says it did respond to information requests from Indian authorities.
It comes after India claimed it hadn't heard back from Manx authorities more than five years ago, after writing for help in a possible money-laundering case.
The country's Enforcement Directorate says it wrote to the Isle of Man as it investigated bribery allegations over a huge mobile phone network contract.
In response, Isle of Man Government says it will always assist other countries tackle financial crime and did respond in 2011 and 2012.