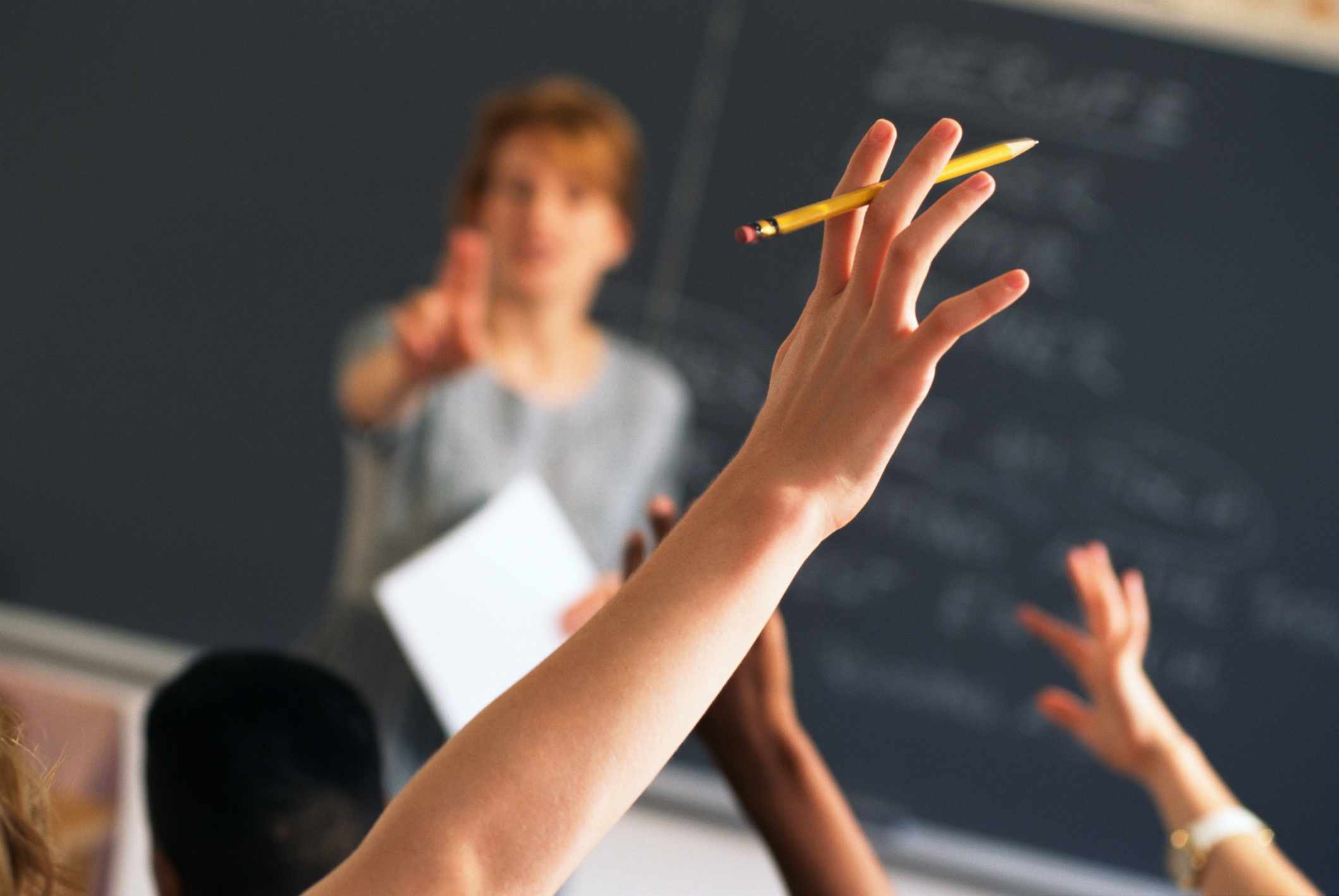 The government is 'committed to providing the best package for its teachers.'
That's according to a statement following the NASUWT union's vote to continue industrial action.
The Department of Education, Sport and Culture says they will be actively engaging with all teaching unions about a pay deal for the year ahead.
A further pay uplift has been recommended by the Independent School Teachers Review Body in the UK, which could see all the Island's teachers receive between 5% and 8.9% from this September, if verified.
Over half of teachers employed by the department are represented by the NASUWT.
DESC will meet with the union next week and call for the de-escalation of action, as two Douglas schools have had to ask children to work from home this week due to lack of staff cover.