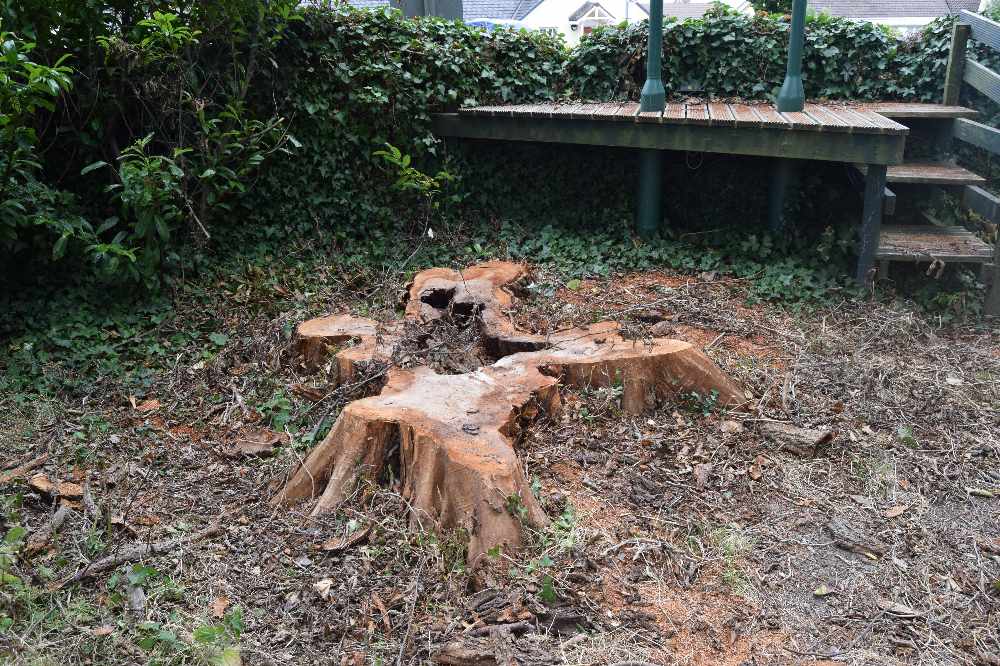 You and your smartphone are being asked to help stop the spread of a deadly tree disease.
The Department of Environment, Food and Agriculture is asking you to take photos of Dutch Elm Disease cases you may spot while out in the countryside.
The UK has lost around 90 per cent of its elms to the condition, but on the Island just one per cent of trees have been affected by the rot.
Minister Geoffrey Boot says the public's pictures can mean prompt action to deal with any potential outbreaks.