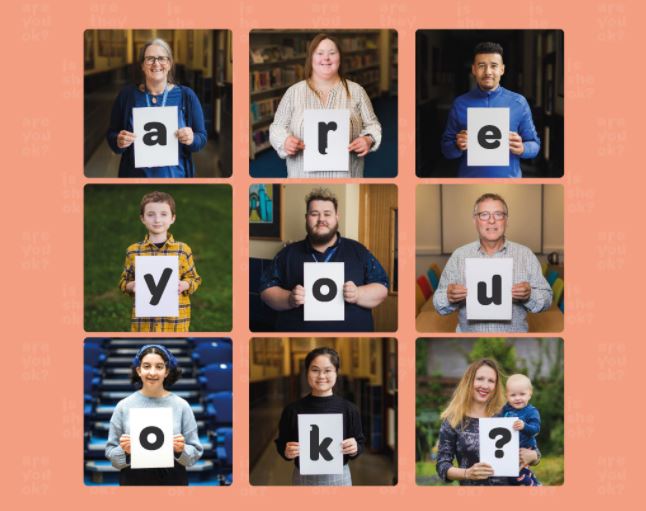 Government wants to know what people think of its campaign to boost mental wellbeing during the pandemic.
The Are You OK? initiative was launched last year looking to encourage residents to talk about what might be worrying them.
Officials are running a public consultation asking people which parts of the project they think have worked and what could be improved.
The deadline for responses to the survey is this Friday (March 5) - a link to it is available here.