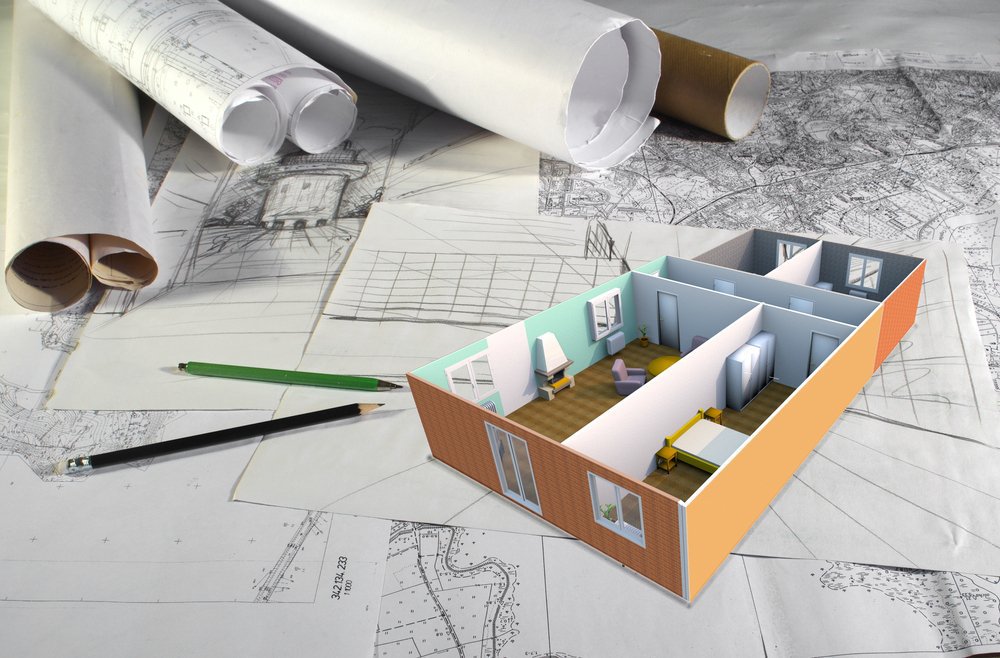 Could you help with the decision-making around certain planning applications on the Isle of Man?
The government is on the lookout for two new members to join the Planning Committee after two current members reached the end of their respective terms.
Officials say the term on the panel would be for a minimum of five years and those who are appointed must have a good knowledge of the Isle of Man and experience in the private, public or third sector.
The committee determines around 20 per cent of the Island's planning applications, and meets once a fortnight, normally on a Monday in Douglas.
Environment, Food & Agriculture Minister, Geoffrey Boot MHK, says: "The Planning Committee performs an important role in public life and its decisions impact people's lives and livelihoods.
"New members must be keen to do their best for the Island and capable of understanding policy, seeing subjects from all angles and acting impartially.
"They must be resilient, given the high profile that planning has, and be confident dealing with complex and emotive issues."
The successful candidates will receive an allowance of £78 per session, plus travelling expenses and ongoing support.
Anyone interested in applying can do so by visiting the Isle of Man Public Service Careers webpage - the deadline for applications is Sunday, October 11.