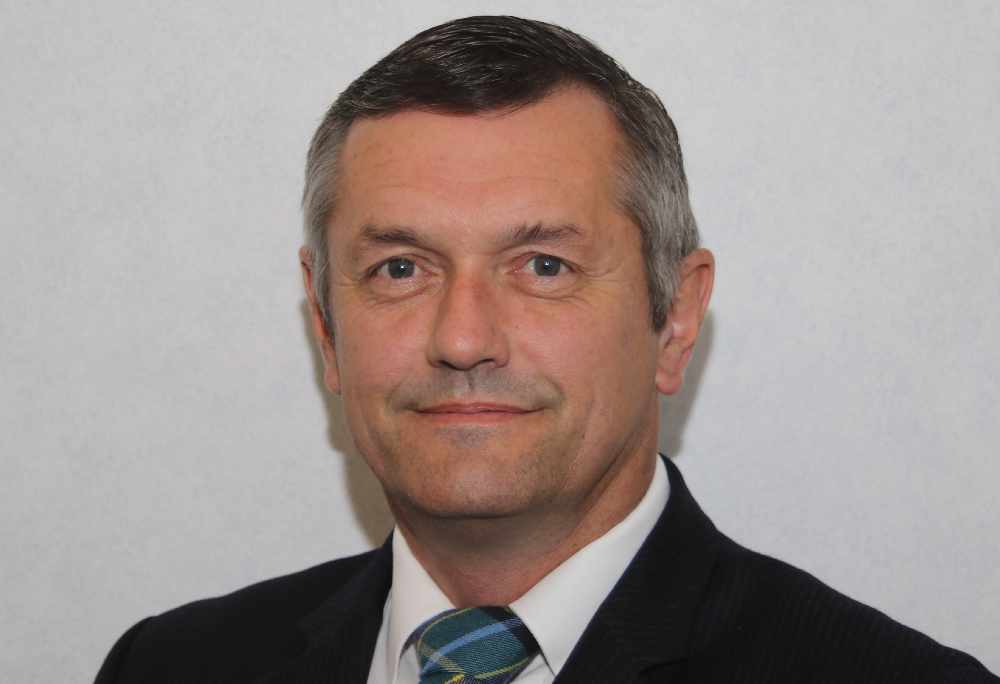 'Good progress' has been made in creating a discreet portal to give information and help to domestic abuse victims on Island.
That's according to Minister for Justice and Home Affairs, Graham Cregeen MHK, who was questioned on the matter in Tynwald this week by Douglas Central MHK, Ann Corlett.
In a written response to the query, Mr Cregeen says his department has engaged with Hestia - the company behind the Bright Sky app and website which operates the safe spaces portal.
He adds Hestia has agreed to carry out development of their service to allow Isle of Man postcodes to be recognised so Manx residents can search for services relevant to them.