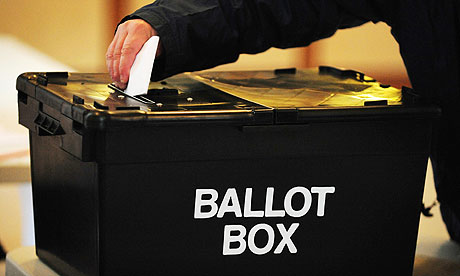 The Chief Minister says there has already been a good level of interest in the upcoming Legislative Council elections.
Tomorrow marks the last day of term for four of the Island's MLCs.
Eddie Lowey and David Callister are retiring from politics and Juan Turner and Tony Wild are expected to stand again for their seats.
Elections will be held next month but Allan Bell admits it's not a straightforward process:
(PLAY AUDIO ABOVE)