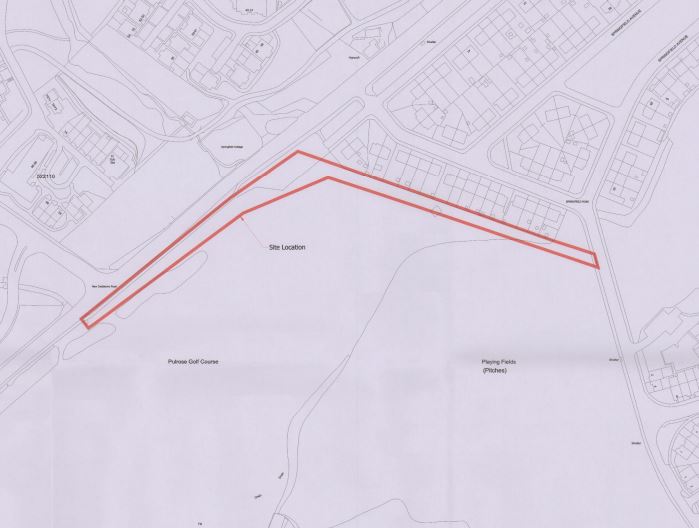 There are plans for a new cycle lane which would run through one of the Islands golf courses.
As part of the government's Active Travel Plan, the Department of Infrastructure is proposing the cycle route will run through Pulrose Golf Course.
If approved, the route would act as a point of access between New Castletown Road and Springfield Road.
The aim would be to connect the centre of Douglas and the western area of the town via the Peel Road bicycle lane.