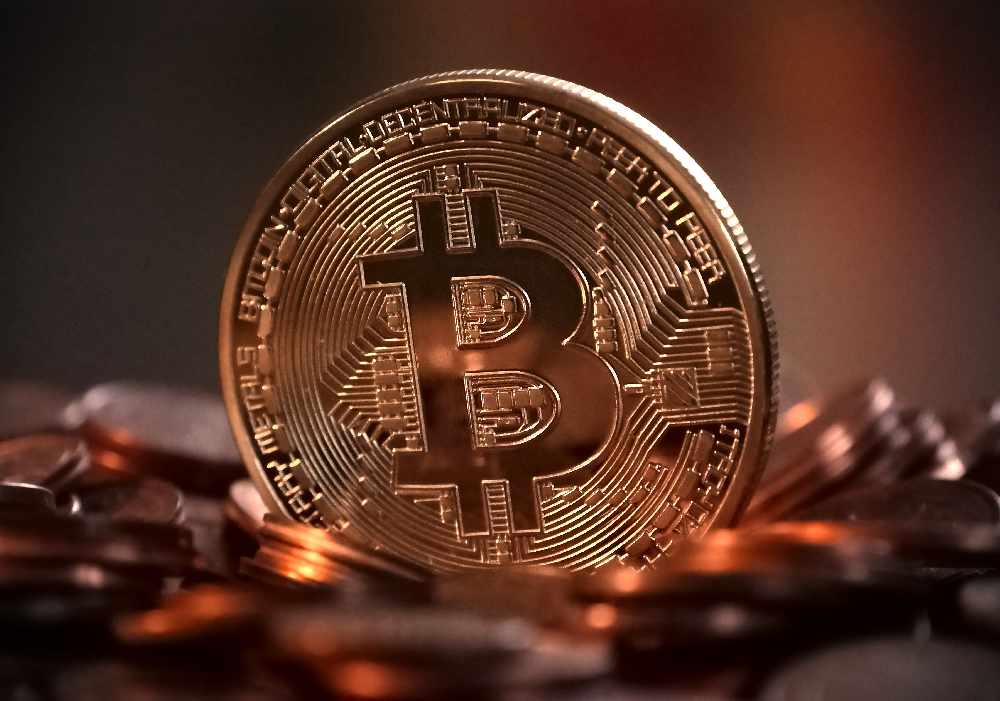 Do you have any bitcoins but don't know what to do with them?
The Manx SPCA is asking the public to donate any digital currency, which it'll convert into sterling.
Charity director Steve Burrows says people may have small amounts which aren't practical to spend or are too small to be worth converting.
He says instead of forgetting about it, you can now give it to the organisation via its website.