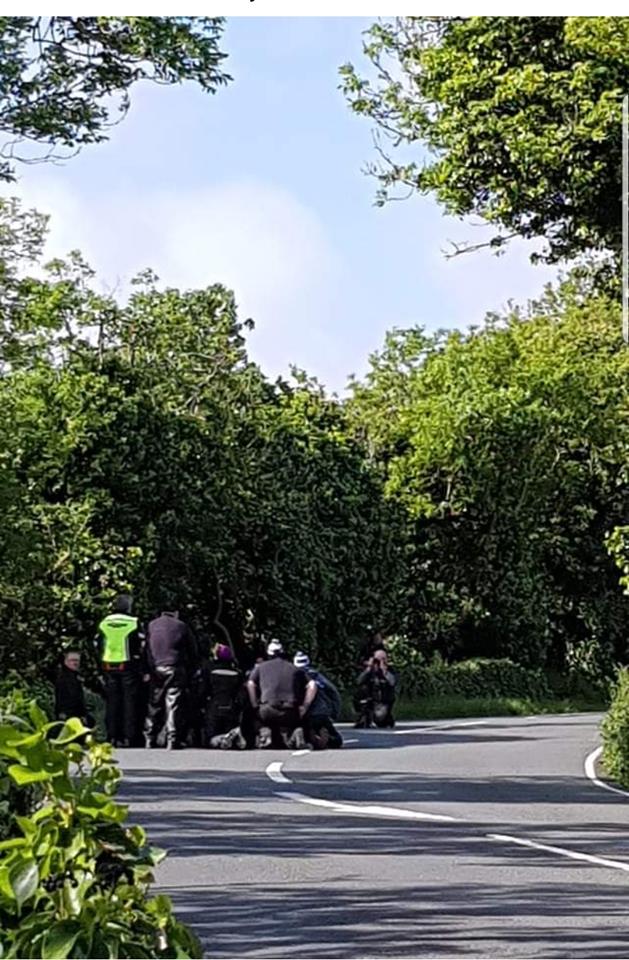 Police have described a group photo on part of the TT course as "unacceptable".
Authorities took to social media today after a gaggle of people were seen taking a photo near the Waterworks at around 10am this morning.
Officers say although bikes weren't out at the time - vehicles, Marshalls, Course inspections or Police themselves could have been out and about.
They say getting a photo on the highway could lead to serious injuries or even death.
They've reiterated those found on closed roads will be arrested and appear in court.