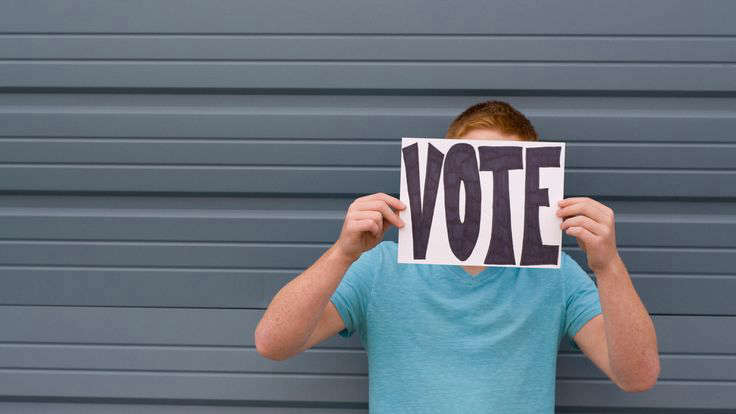 Could Germany become the latest country in Europe to follow the Isle of Man and lower its voting age to 16?
Three parties which look set to form the country's next coalition government say they want to allow more young people to take part in elections.
The Isle of Man lowered the minimum voting age to 16 in 2006.
Austria and Guernsey are the only other European states to have adopted the lower age.