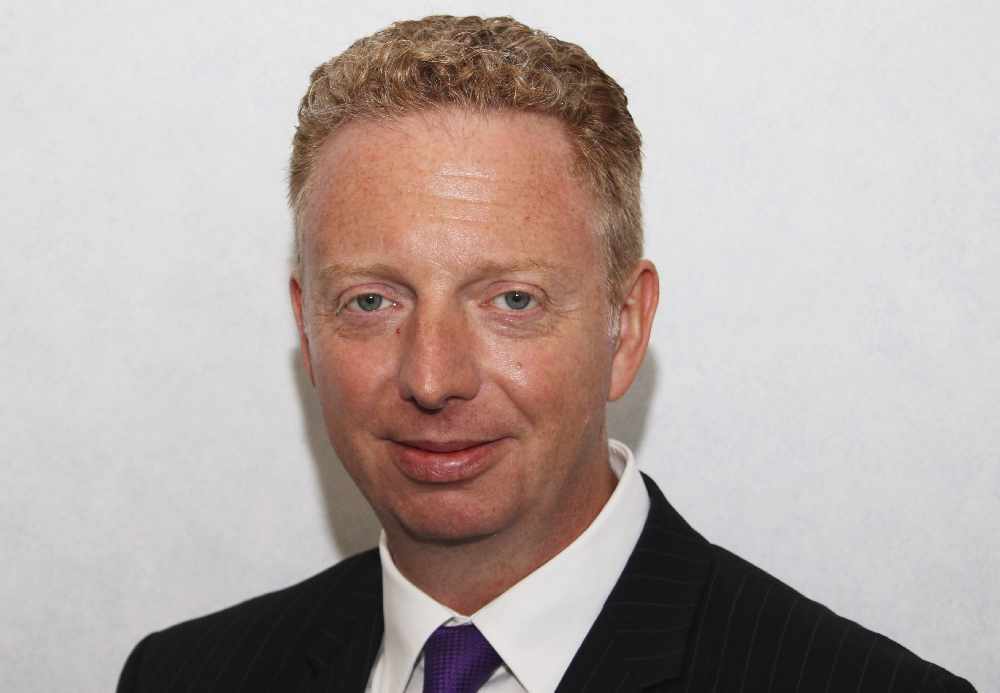 Should gay men be allowed to give blood on the Island?
That's the question on the lips of Ramsey MHK Dr Alex Allinson, who'll raise the issue in the House of Keys next week.
He'll ask Health Minister David Ashford if his department will review the policy which rules out men who've had sex with men from ever donating blood.
In the UK, gay men are barred from donating for three months after sleeping with their last partner.