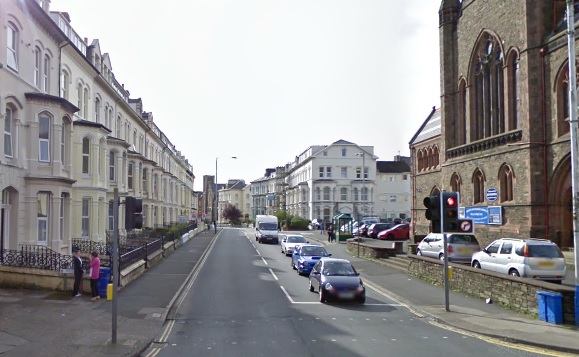 Manx Gas says it needs to close a busy road in Douglas for almost three months as it replaces gas mains.
Work on Bucks Road will get underway on March 6, and sections of the route will be closed off for safety reasons.
The company says the three phases of work will last up to 11 weeks.
The first phase will replace pipes between the Rosemount and Demense Road, the second between Demense Road and Mona Street and the final phase - which has yet to be agreed with the Department of Infrastructure - would see Mona Street to Circular Road shut.
Iain McKenzie, customer and network services manager at Manx Gas, says work is scheduled to finish by May 20.
But he says if there are any delays, work will be suspended for the TT festival before continuing in July.
Buses will divert around the work, and although residents will still have access to their homes, their gas supplies will have to be turned off temporarily while the work is done.