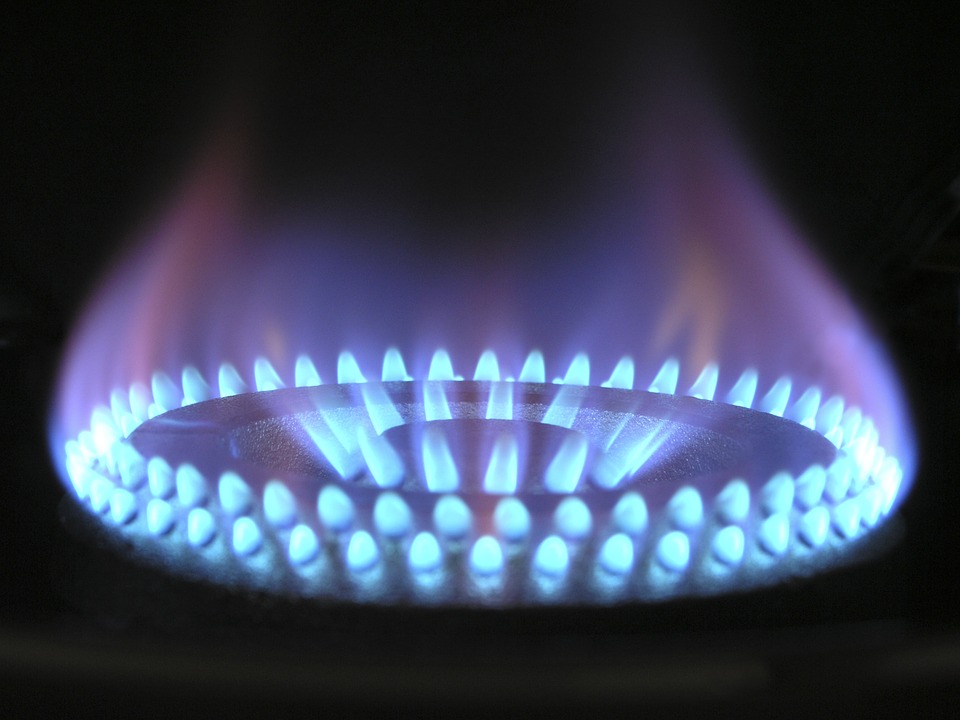 The future of gas price regulation on the Isle of Man is to be revisited. 
That's the message from the Chief Minister after Manx Gas announced another price hike.
From June 1st tariffs will rise by 3.5 per cent and standing charges will increase by 2.4 per cent.
Manx Gas has blamed it on the cost of gas being "above budgeted levels" - the Office of Fair Trading says it has "scrutinised" the increases and says the company is meeting the terms of a regulatory agreement on its profits.
Howard Quayle says that agreement will be reviewed: