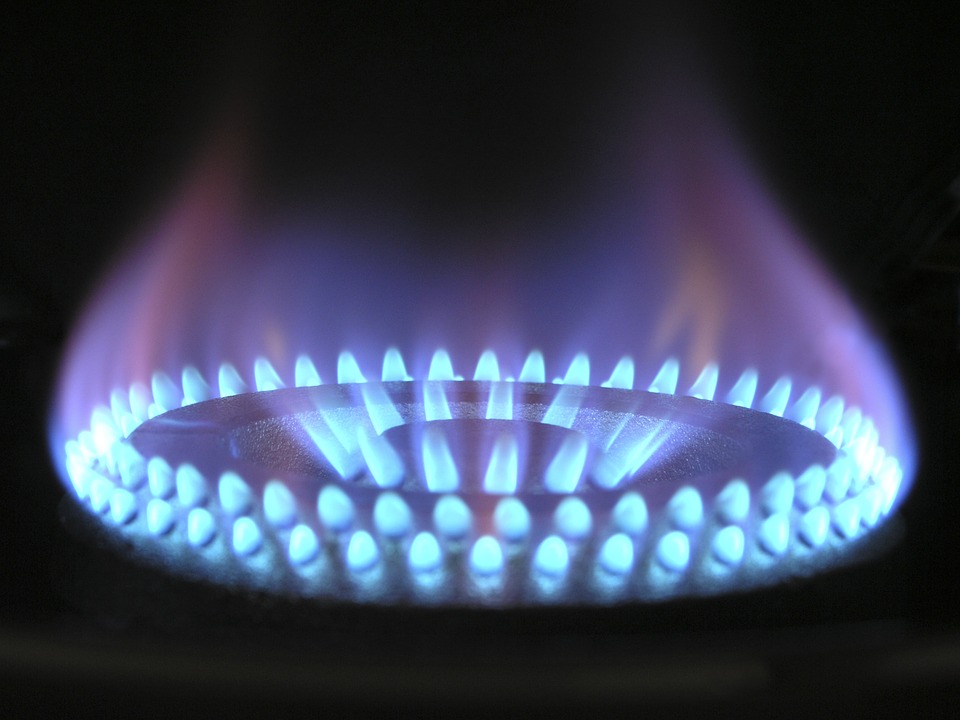 Manx Gas says it's putting its prices up by 3.5 per cent next month - and the standing charge will rise by 2.4 per cent.
The company says it's after consultation with the Office of Fair Trading under the regulatory agreement between the two.
These price hikes will take effect from June 1.
Manx Gas managing director Tony Nicholls says the cost of gas is currently above the company's budgeted levels - and claims prices are still at their lowest since 2015.