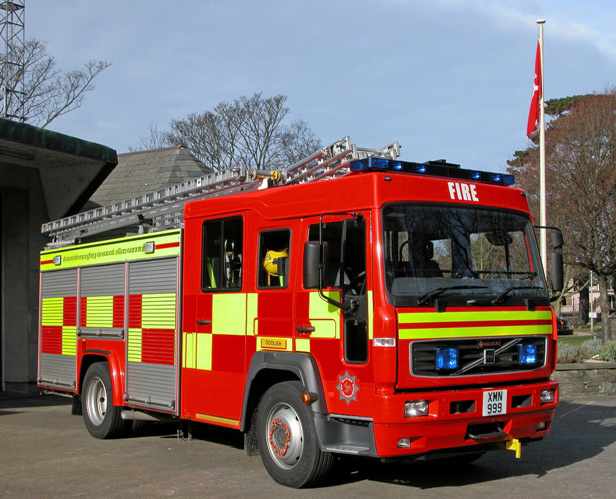 Firefighters responded to a report of a gas leak yesterday - only to find out it was a false alarm.
An emergency call was made by a member of the public just before 1pm reporting a leak from containers near to Mount Murray Golf Club.
On arrival a cordon zone was set up but it was quickly identified the smell was the stanching agent used in gas which is released after routine maintenance.
Manx Gas has now placed signage in the area warning people of the smell but says no-one is at risk.