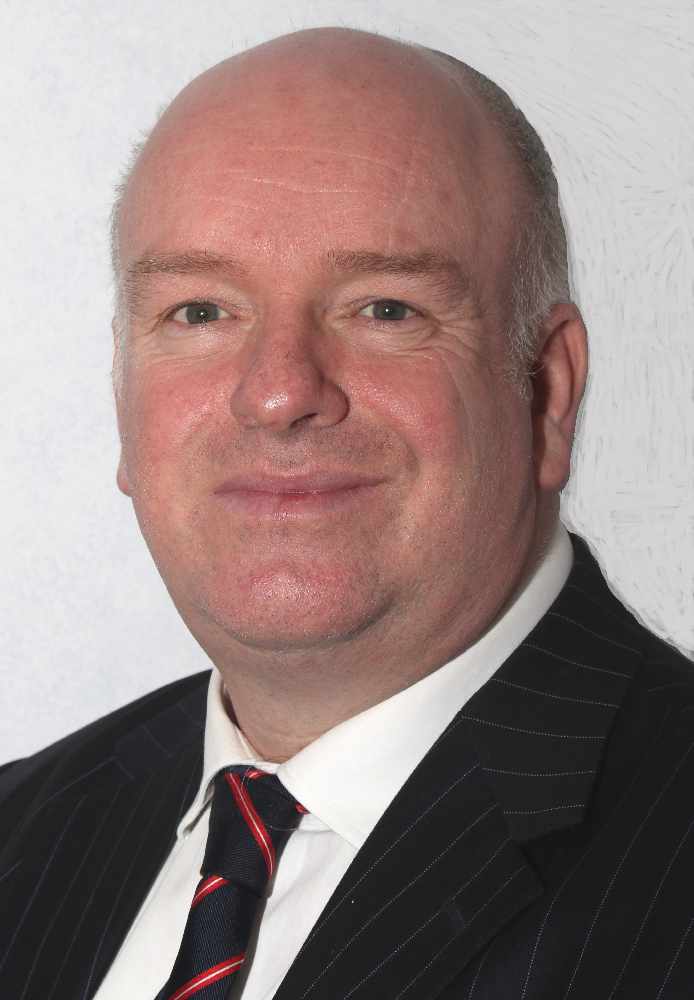 The question of how any income from the contract awarded to explore for gas in Manx waters could be utilised is 'premature' according to the Chief Minister.
Howard Quayle MHK added the process of surveying for resources is at a very early stage - stating the government shouldn't start 'counting our chickens before they have hatched.'
Mr Quayle also added a decision would need to be taken in the future should the prospect of income from it become a possibility.
The comments came in response to a question in the House of Keys this week from Ayre and Michael MHK, Tim Baker, who'd asked how the Chief Minister aims to utilise any proceeds from granting the deal to explore for gas out at sea.