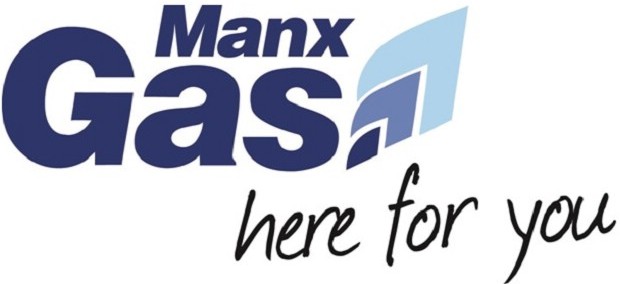 Island residents are planning to continue demonstrations against a Douglas based energy company.
Campaigners say they'll hold two protests over high prices from Manx Gas this month .
The demonstrators have already held two events this year, organised via a Facebook page.
The first demonstration is planned for Saturday, November 18 at Regent Street in Douglas, and the second on Tuesday, November 21 outside Tynwald.